Här kommer den nya listan med en bandad kompott av olika musikstilar, t.ex.
vaggsånger från finska Niemi till soul från The James Hunter Six och allt annat
däremellan.
1. US Girls (CAN)
Meghan Remy i US Giirls
2. Nadia Reid (NZ)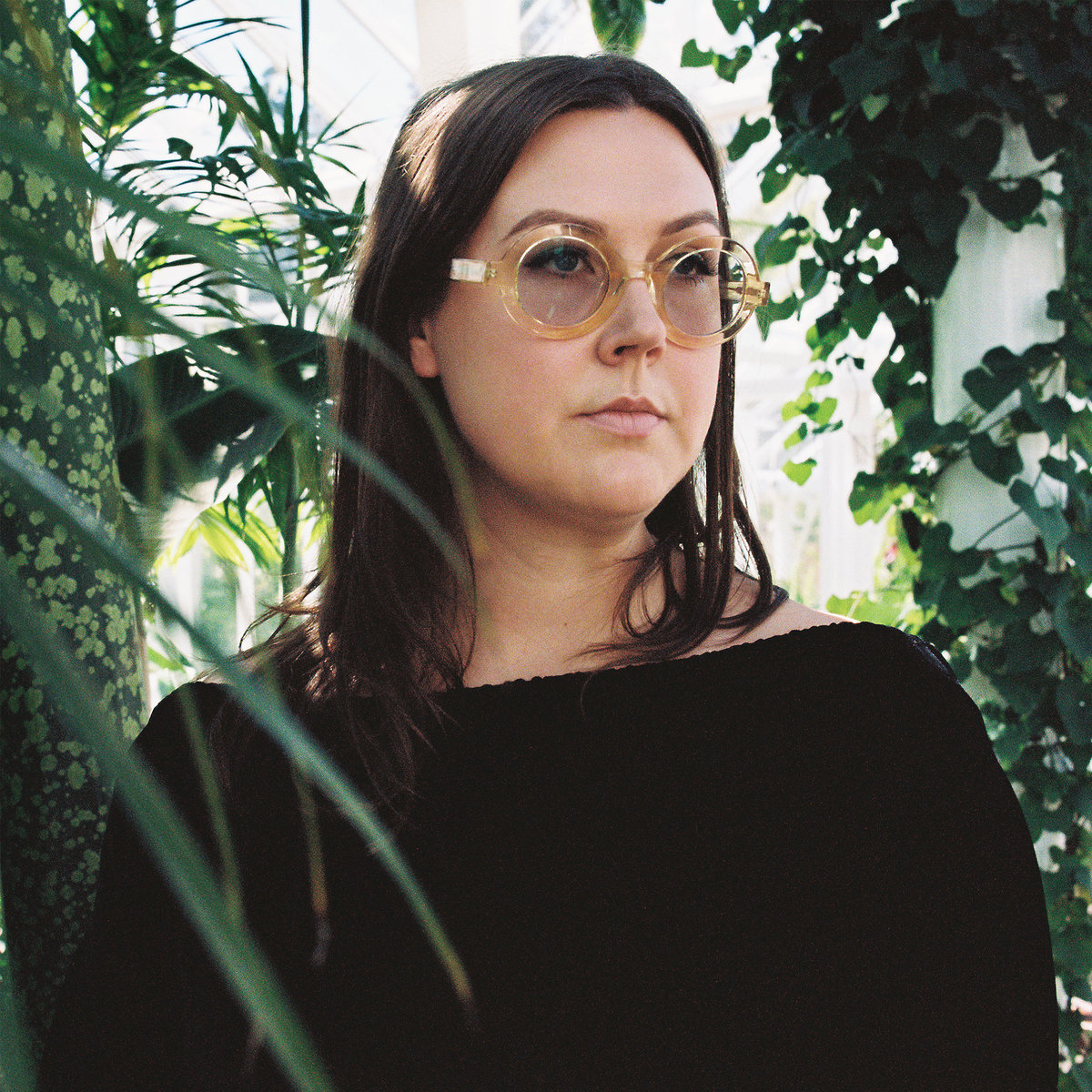 3. Baskery (SWE)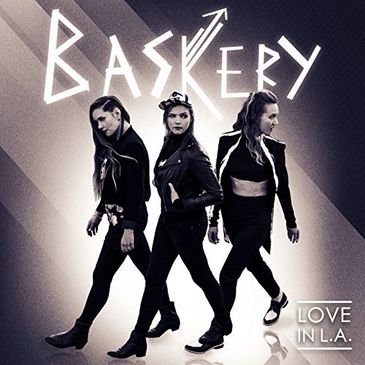 4. The James Hunter Six (UK)

5. Kyle Forester (US)
6. NIEMI (FIN)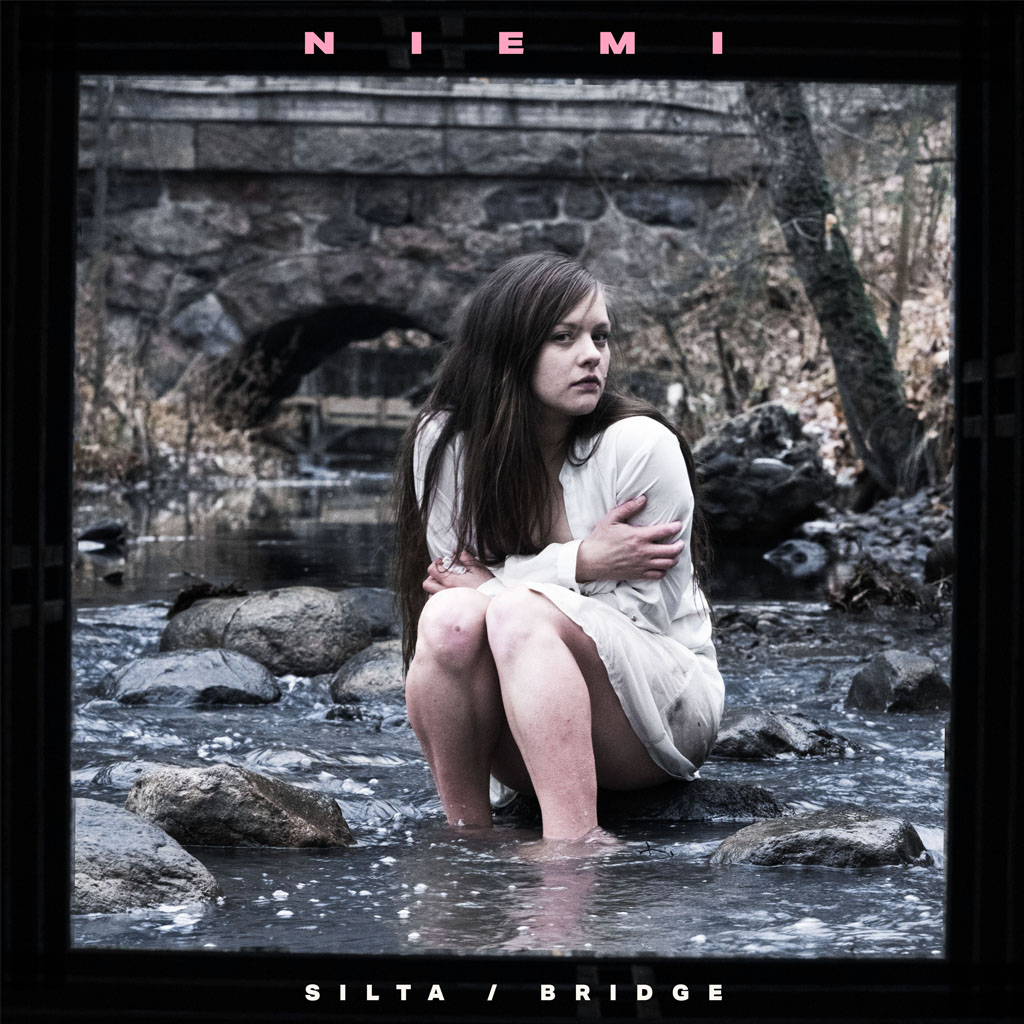 7. Car Seat Headrest (US)
8. Christine & The Queens (US)
9. Maria McKee (US)
10. The Men (US)
Du har två veckor på dig att lyssna. Du ska ha lämnat dina poäng
söndag den 29 mars
.
Här är länken.